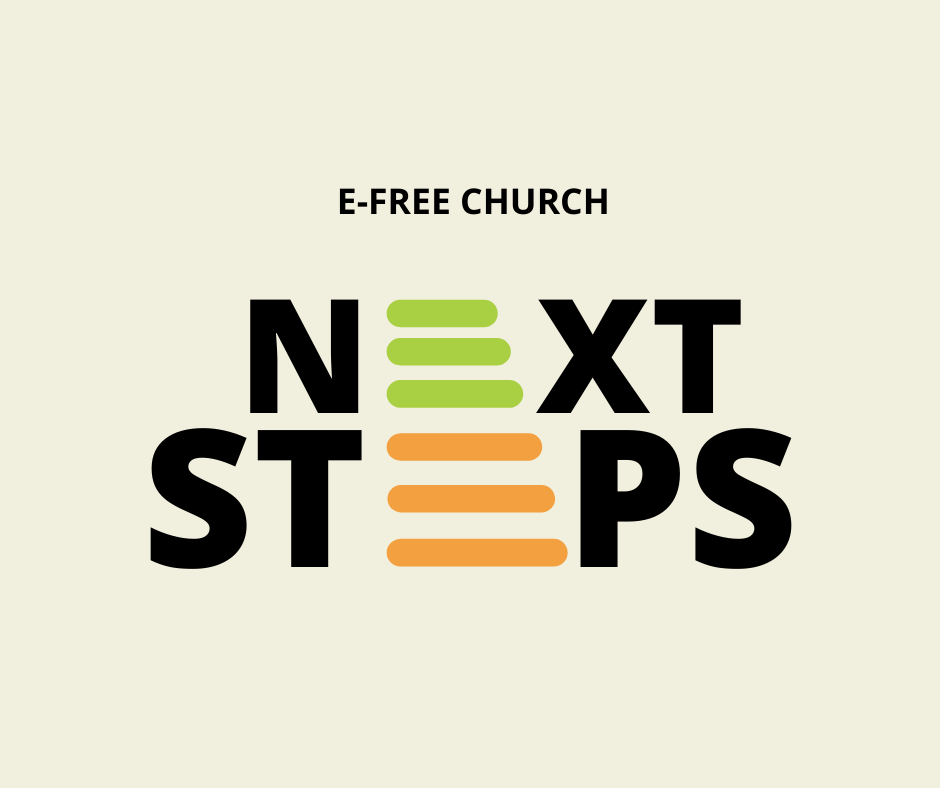 Every Sunday, from 04/24/2022 to 05/08/2022, 12:00 PM - 1:00 PM
Next Steps will help you connect deeper at EFC, whether you're new here or a long-time attender. Next Steps is also the new path to partnering with us (formerly called membership). For those who are interested, an invitation to partner with EFC will be offered at the end.
Next Steps includes three separate sessions:
Session 1 (Discover EFC)– Sunday April 24
Session 2 (Serving & Reaching) – Sunday May 1
Session 3 (Growing & Partnering) – Sunday May 8
The format of the group is hybrid, with in-person attendance preferred if possible. Each session is a casual time to meet others and learn about EFC through video, discussion, and Q&A. Each session will last about 1 hour.