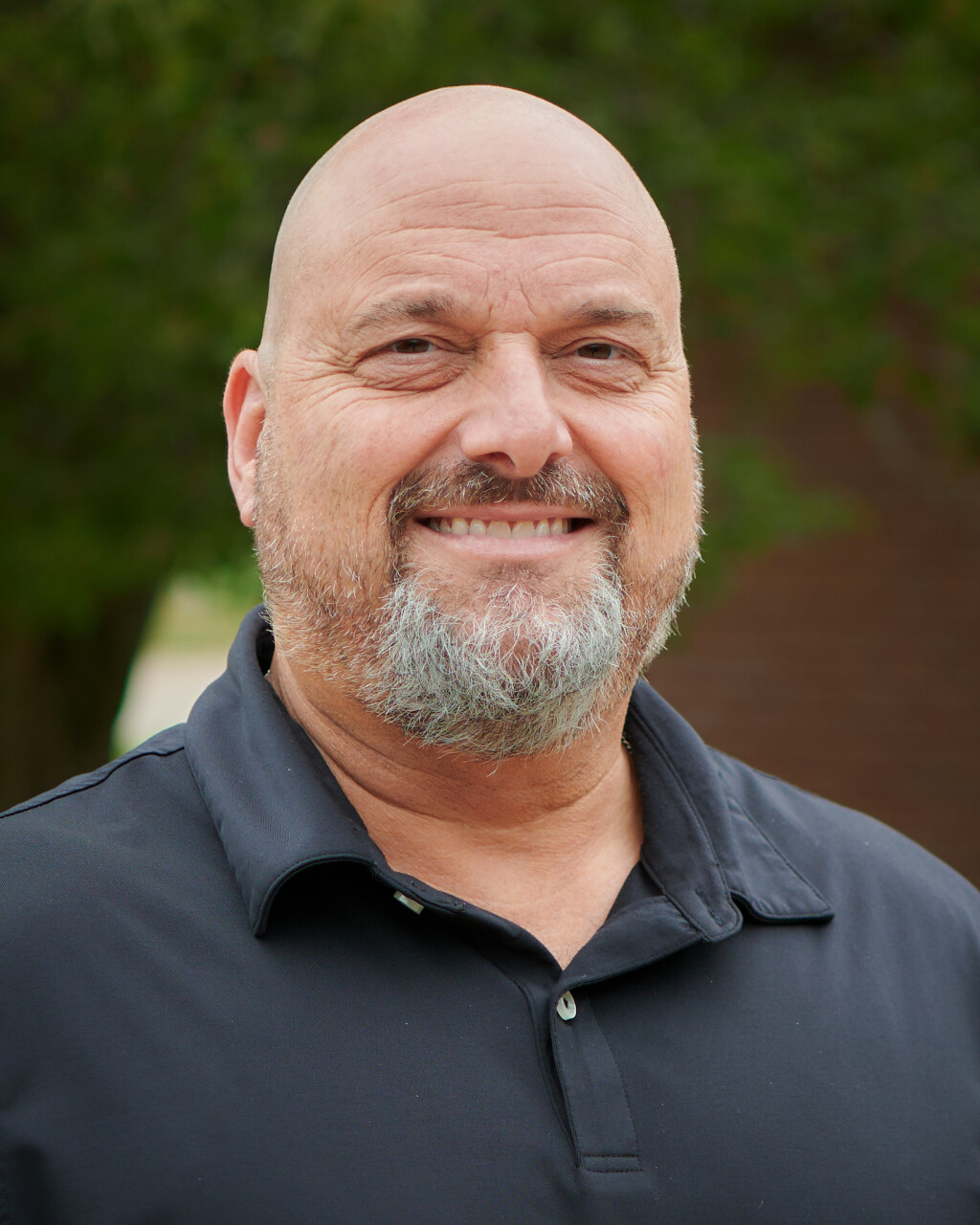 Rick Wagner
Senior Pastor
Areas of Responsibility:
Church Vision
Primary Teaching Pastor
Lead Elder Team
Leadership Development
"After coming to faith in Christ in college, something deep inside me knew that I was to give my life in helping others know Jesus. I have a great desire to help foster a church that is irresistible and relevant in today's world – reaching out and touching people in our community."
Rick began at E-Free in 1997 as an Associate Pastor and became Senior Pastor in 1999. He graduated with a B.S. in Psychology from Illinois State University, and a Master's of Arts in Counseling and a Master's of Arts in Theology from Trinity Evangelical Divinity School.