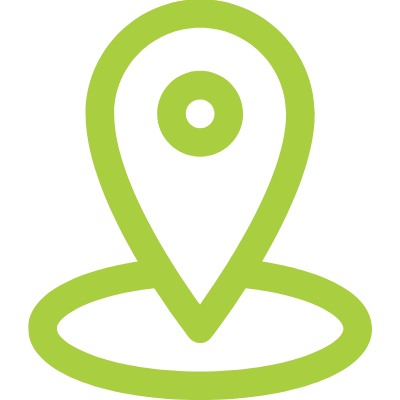 ​
2910 E. Lincoln Bloomington, IL 61704

​
We offer services at 9:00 AM and 10:30 AM featuring a mix of choir, hymns, and modern worship with our worship band followed by a message from one of our pastors.


​
Many people arrive 15 minutes early. There are coffee and pastries in our Café and we can help with children's check-in.


​
Guest parking is located near the south entrance.