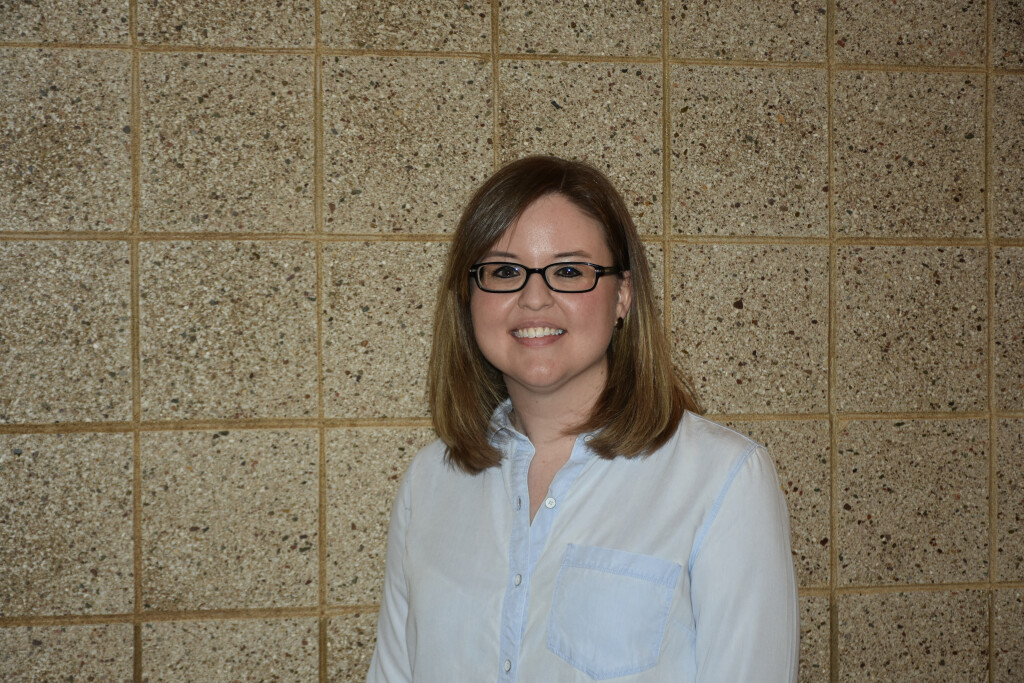 Dawn Summers
Director of Children's Ministry
Areas of Responsibility:
Oversees children's ministry curriculum, events and summer ministries
Works with volunteers to provide a safe, nurturing environment where children can learn and engage with the Gospel of Jesus Christ
I'm a transplant to the Midwest but still a Pennsylvania country girl at heart! I worked as an early education teacher for five years prior to accepting God's call to children's ministry. I love teaching children to know and love Jesus as Lord as well as equipping parents to lead intentionally God-centered homes. I'm married to Christopher and a fur-mama to a sweet, little boxer named Charley. In my free time I enjoy cooking and baking, chalk painting furniture, hunting for antiques, heirloom gardening and hiking in the great outdoors! I dream of homesteading with my husband while raising a big crew of children and chickens!
Dawn's office hours: Tuesdays – 9am-5pm, Wednesdays – 9am-12:30pm, Thursdays – 9am-4pm