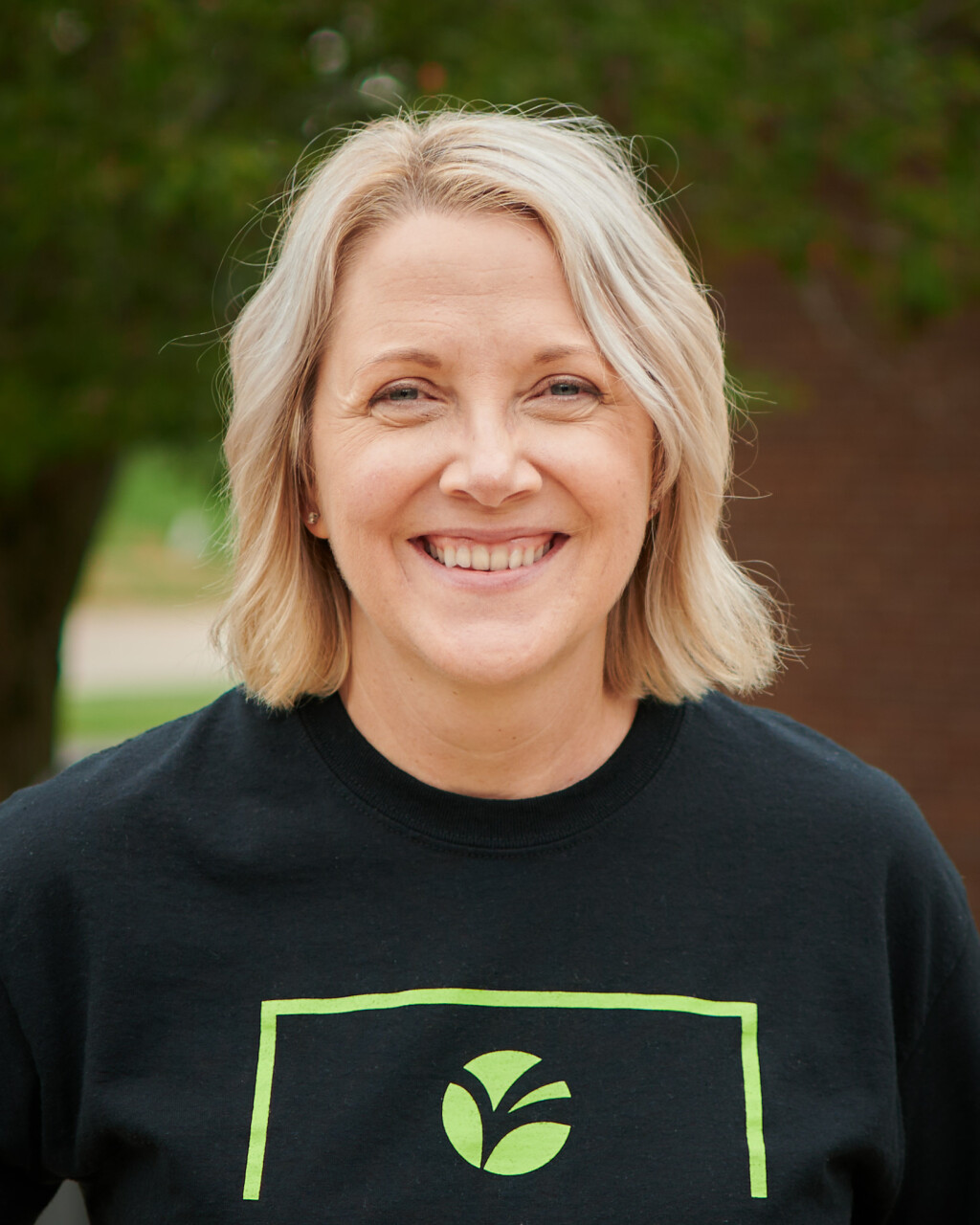 Lori Heil
Groups Ministry Director
Areas of Responsibility:
Oversees Groups Ministry
Works on Connections Ministry team.
Part of Strategic Staff team.
"A friend invited me to EFC years ago and her simple invitation changed my life! I came to faith in Jesus at an E-Free women's retreat. Now I feel blessed to serve on staff with a great team of volunteers and help people find connections in our church family because I really believe that life is so much better when you don't do it alone!"
Some fun facts about me:
Favorite Bible passage: Psalm 23
My first job out of college was working for Green Giant, so eat your veggies!
Most rewarding thing about your job: Seeing people connect with one another and with God, and growing more like Jesus.
What you love about EFC: the people!
A place you would love to visit: Australia
Favorite board game: Wits & Wagers
I'm a morning person!