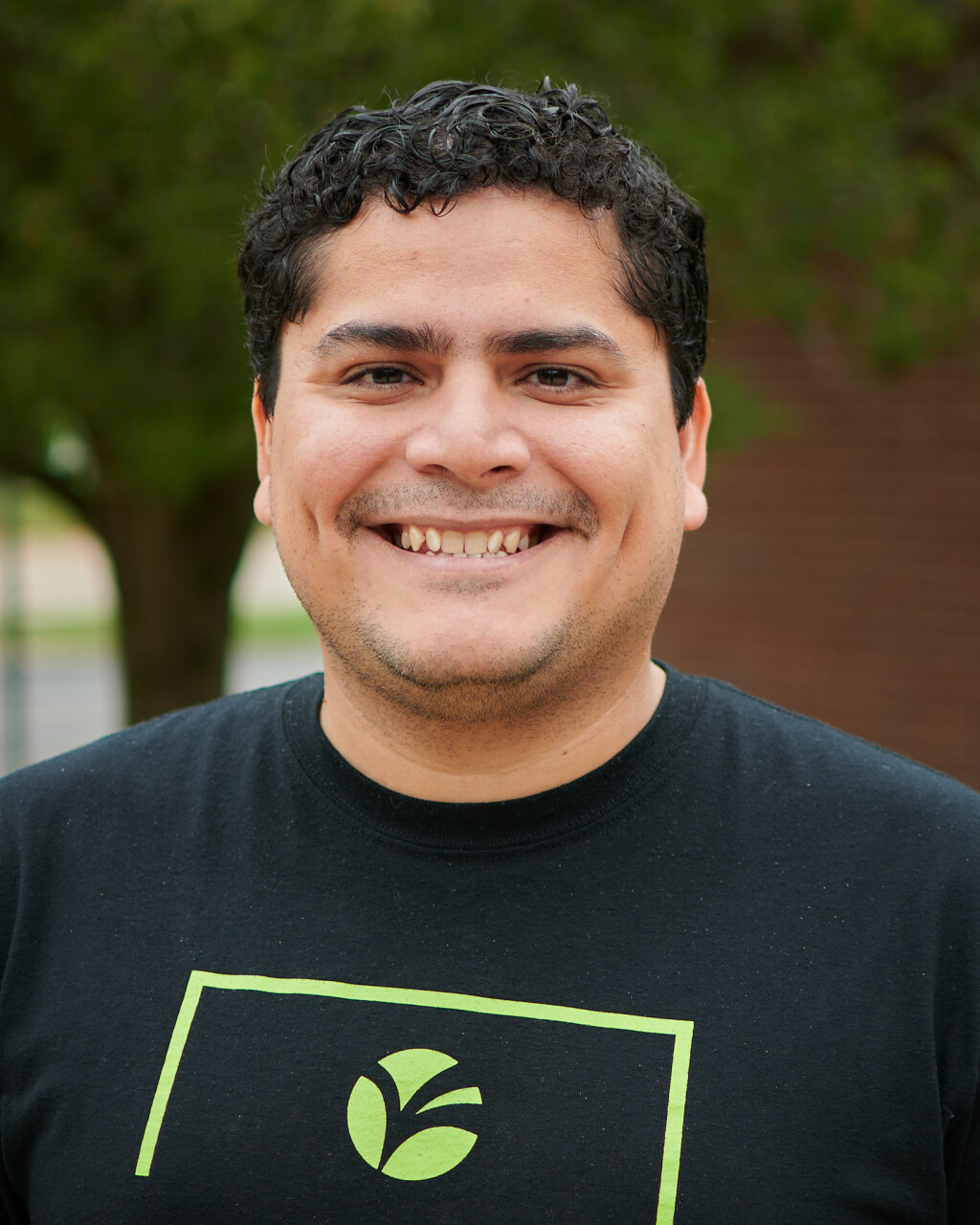 Omar Anaya
Associate Pastor
Areas of Responsibility:
Local & Global Serving Ministry
Young Adults Ministry
Secondary Teaching Pastor
"I grew up as a pastor's kid and was involved in church life from a very early age. Being a pastor's kid, I was well versed in saying the "right" things and putting up a façade. It wasn't until my junior year in high school after a break-up that I decided to fully hand over my life to Christ and to make Christianity my faith, as opposed to my parents' faith. In college I was involved with Campus Crusade and served abroad in the Dominican Republic working with college students. I have a passion for the local church, for teaching and discipleship, for seeing lives be transformed by the power of the gospel and for serving locally as well as globally."
Omar graduated with a B.S. In Religious Studies from Western Kentucky University and a Master's of Divinity from Gordon Conwell Theological Seminary.
The most rewarding thing about my job is being able to have a small part in seeing people be completely transformed by the power of God. What I love about EFC is the opening atmosphere to welcome people from every culture and place in life and also the church's commitment to serve in the local community.
I don't necessarily have a favorite verse, there are too many to pick just one! But there are some verses that I go back to from time to time as a reminder for encouragement and truth in my life. One of these verses is 2 Timothy 1:7. " For God has not given us a spirit of fear, but of power, Love and self-control." This verse was key during my college years as it helped me to grow spiritually and overcome some of my flaws.

A weird fact about me is that I love Panda Express. I know it's not authentic Chinese food but I have always loved Panda and often times I pick Panda over an authentic Chinese place. I am definitely a night owl and love to hang out and be around people. My favorite board game at the moment is Settlers of Catan and my favorite card game at the moment is "Spicy" Uno. A place I would love to Visit is Barcelona! Mainly because my favorite Soccer club team is Barcelona and I am a huge soccer fan.