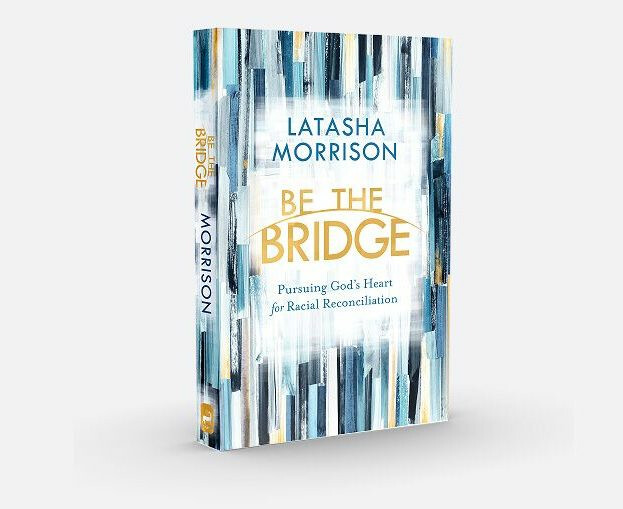 Every Wednesday, from 03/15/2023 to 05/10/2023, 7:00 PM - 8:30 PM
Revelation chapter 7 offers a compelling picture of a great multitude "from every nation, from all tribes and peoples and languages, standing before the throne and before the Lamb...and crying out with a loud voice, 'Salvation belongs to our God who sits on the throne, and to the Lamb!'"
At EFC we believe that every Christ-follower can have a role in bringing a reflection of that diverse & unified, heavenly kingdom to the here and now. We encourage you to consider what that might look like for you.