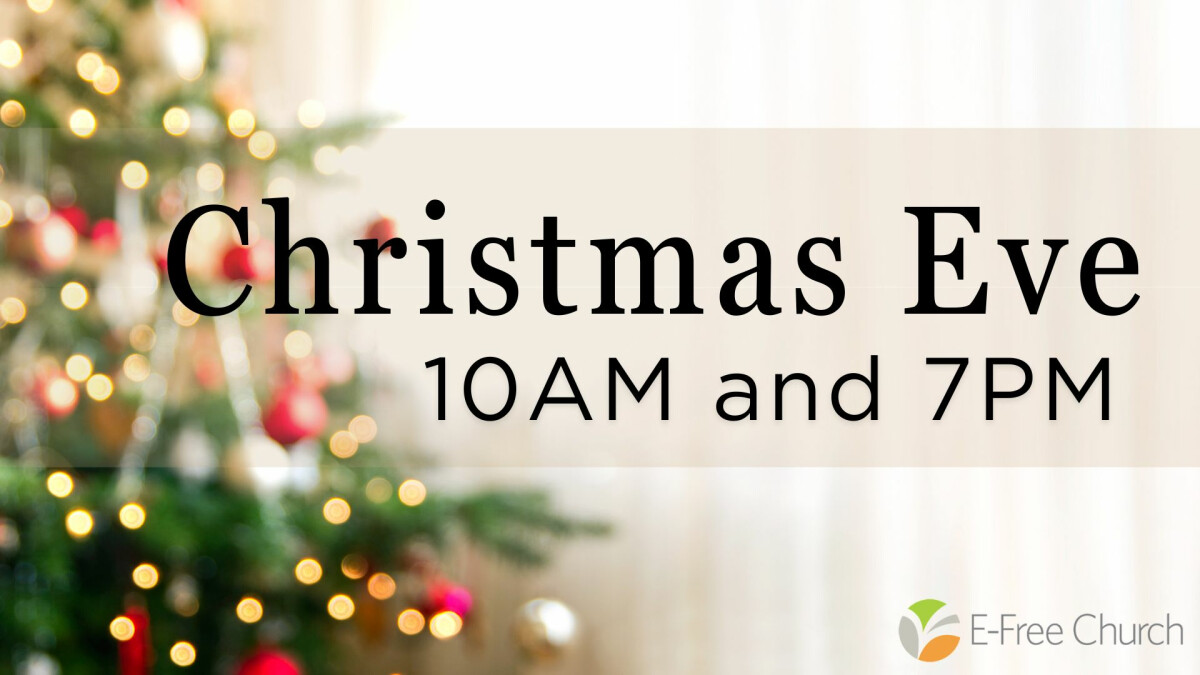 Sunday, December 24, 2023, 10:00 AM - 11:30 AM
Sunday, December 24
On Christmas Eve, we will have our regular 10AM service and a Christmas Eve service at 7pm. We look forward to celebrating the birth of King Jesus this Christmas season!
Note: Check back in December for finalized details regarding livestream and programming.