GO Sunday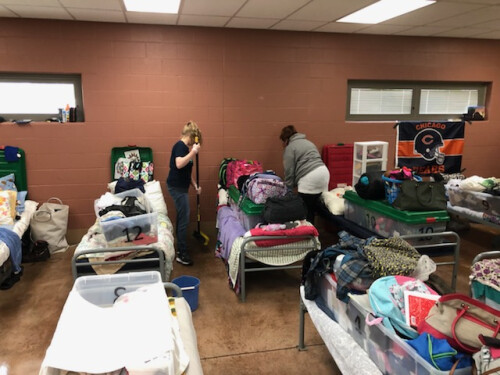 Will link to a google form or sign up genius….I haven't received the link yet.
Not Sure Where to Serve?
If you're not sure where to plug in, that's okay! You can try out a serving area with no pressure to continue. Click below to contact us and we'll follow up with you soon.